CGIL Seminar F2022- MSc Thales Silva
Location
Online via Microsoft Teams
Details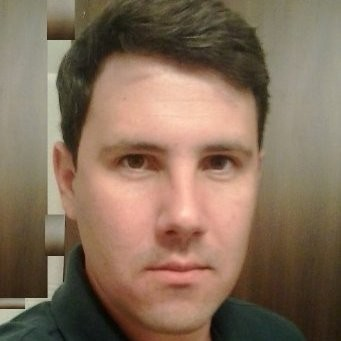 We are happy to have with us MSc Thales Silva, a PhD student at the São Paulo State University, to present on Friday September 23rd, 2022. The seminar will begin at 1:30 PM EDT/EST on the virtual platform Microsoft Teams. The title of the presentation is: "Genome-wide association study and functional analysis for testicular hypoplasia and feet and leg malformation in Nelore cattle".
Connection information for the meeting has been sent via a Calendar invitation, additionally the meeting can be found at the link below.
Speaker Biography:
Veterinary (2012) by the Pontifical Catholic University of Minas Gerais, MBA in Agribusiness (2015) by the Luiz de Queiroz School of Agriculture - ESALQ / USP, Master in Animal Science (emphasis on Genetics and Animal Breeding) (2019) by the State University of Southwest Bahia. Currently studying for a PhD in Genetics and Animal Breeding at the Faculty of Agricultural and Veterinary Sciences of Sao Paulo State University - FCAV / UNESP, developing a genome-wide association study focused on the identification of genomic regions and functional genes associated with disqualifying traits in Nellore cattle under supervision of Prof. Roberto Carvalheiro. Visiting Scholar at Michigan State University - USA, since December 2021, under the supervision of Prof. Cedric Gondro.
________________________________________________________________________________
________________________________________________________________________________