CGIL Seminar F2021- Dr. Gota Morota
Location
Online via Microsoft Teams
Details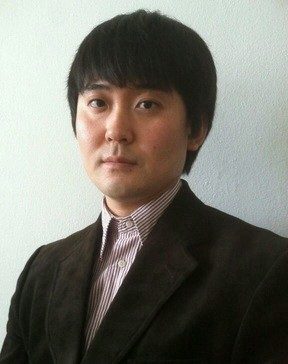 We are very pleased to have Dr. Morota, an assistant professor of quantitative genetics at Virginia Tech, presenting a CGIL Seminar on Friday September 17th, 2021. The seminar will begin at 1:30 PM EDT/EST on the virtual platform Microsoft Teams. The title of the presentation is: "High-throughput phenotyping driven quantitative genetics​​​​​".
To join this seminar, please ensure you have downloaded the Microsoft Teams application to your computer, or join the meeting online by using the web browser version of Microsoft Teams. Please join the meeting with your microphone on mute and camera turned off. After the presentation, you can unmute the microphone, and optionally turn on the camera, if you wish to ask a question. Alternatively, should you wish to pose your question in the chat function, it will be monitored and asked to the presenter. 
Connection information for the meeting has been sent via a Calendar invitation, additionally the link of the meeting follows:
​Speaker Biography:
Dr. Morota is an assistant professor of quantitative genetics at Virginia Tech. His work connects phenotypic variation with high-dimensional omic information, including single nucleotide polymorphisms, metabolites, DNA methylation, and hyperspectral images. In particular, he develops and applies new statistical methods for complex trait prediction and association studies. Given that phenotypic data collection is paramount in quantitative genetics, he integrates high-throughput phenotyping into his research program to collect a wide range of phenotypes.