Location:
Online via Microsoft Teams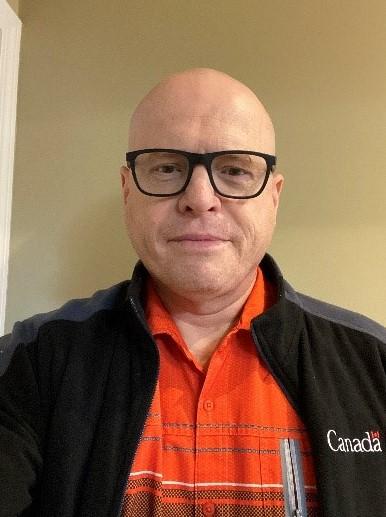 We are happy to start back our 
CGIL
 seminar series. We have with us Dr. Lessard, National Coordinator of Animal Genetic Resources of Canada, to present on 
Friday September 16th, 2022.
 The seminar will begin 
at 1:30 PM EDT/EST
 on the virtual platform Microsoft Teams. The title of the presentation is: 
"

Animal Genetic Resources of Canada: 16 years of protecting the genetic diversity of Canadian livestock

"
.
Connection information for the meeting has been sent via a Calendar invitation, additionally the meeting can be found at the link below.
Speaker Biography:
Carl Lessard did 15 years of university to complete the following programs: B.Sc. in Biochemistry at the University of Sherbrooke; Genetic engineering certificate, MSc and Ph.D. in Science at the University Laval, and a postdoctoral fellowship at Jackson Laboratory in Maine (USA). In 2006, he joined Agriculture and Agri-Food Canada (AAFC) as a scientist to start a new program called "Animal Genetic Resources of Canada (AnGRC; previously called "Canadian Animal Genetic Resources") in Saskatoon. His lab facilities were located for 16 years at the Western College of Veterinary Medicine, where he taught reproductive biology to first-year veterinary students. His main research activities were to optimize germplasm preservation from bison, bovine, pig, and chicken. Dr. Lessard was named "Curator of the AnGRC" in May 2014, and he led his team to capture over half a million doses of germplasm and gonadal tissues from a variety of Canadian livestock, including bovine, swine, goat, sheep, bison, elk, deer, poultry, and horse species. After almost two years of medical leave, Carl Lessard is now the "National Coordinator of Animal Genetic Resources" for the Commission on Genetic Resources for Food and Agriculture. His lab facilities have been relocated to the Saskatoon Research and Development Centre of Agriculture and Agri-Food Canada.
________________________________________________________________________________
______________________________
______________________________
____________________